Location: Smithfield Business Centre, Dublin 7 or at Client's Premises.
Contact us today to book your course – places are limited. All courses delivered by qualified instructors. After completing this course, the learner will receive fully compliant Abrasive Wheels Training Course Certificate valid for 3 years (subject to successful theory and practical assessment).
info@allcoursesdublin.com
I you already have confirmed date of your course you can provide payment by clicking button below.
Abrasive Wheels Instructor Course
Leixlip , Co. Kildare 5th March
Leixlip , Co Kildare 9th April
The Abrasive Wheels training course is designed to instruct employees in the theory, practice and safe use of Abrasive Wheels in the workplace. Course relevant for those who use bench grinders, pedestal grinders and angle grinders. It is also suitable for anyone who would like to improve safety and reduce risks associated with using these wheels. This training course is a legal requirement for all those who are involved in the selection, storage, mounting, dressing and use of wheels in accordance with the requirements of Abrasive Wheels Safety in Industry Regulations.

RR Consulting Service provides wide range of Health & Safety training courses for private and public sector.
Training courses offered by RR Consulting: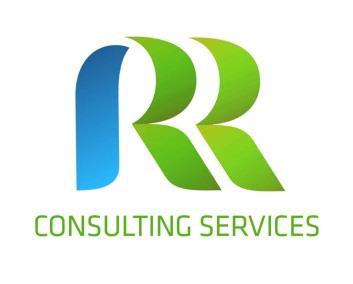 First Aid (Basic and Occupational - QQI lv5)
Fire Safety incl. Fire Watch, Fire Warden and Safe Use of Fire Extinguisher
Construction related courses: MEWP, Working at Heights, Safety Harness, Confined Space and many more.
Above list is not exhaustive. Courses can be provided in our training centre in Smithfield or at client's premises. We can provide training in foreign languages (Polish, Czech, Slovakian, Romanian, Croatian, Spanish, Portuguese, Italian, Chinese etc.)
We work with number of partner companies which are the largest training providers in the country. All our tutors and trainers are fully qualified and registered with relevant authorities and accrediting bodies (SOLAS, CIF, QQI, RSA).